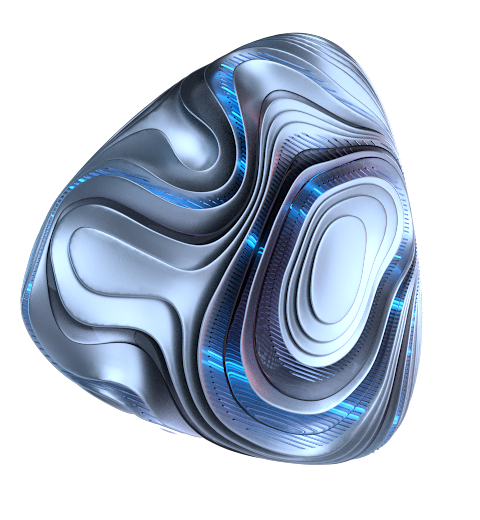 Hybrid Clouds and Infrastructure 3.0
Creation of flexible fault tolerant IT-platform on-premise and in the cloud
About direction
Today, in the era of online service development, micro-service applications and container technologies, businesses are placing new requirements on the flexibility, speed and performance of their IT infrastructure.

Regardless of your company's chosen strategy - private cloud-based on-premise development, or the use of hybrid or public clouds - we will assist you in creating a fault-tolerant technology platform.

We specialize in building complex enterprise IT systems, creating private clouds, digital workplace infrastructure, implementing Kubernetes-based platforms for container applications, designing Geo-distributed data storage and backup systems, and resolving many other IT infrastructure development-related items.

As a technology leader, we are continuously developing our knowledge and expertise, and testing new products in our laboratories to deliver the best solutions for your business.
№1

in Russia for creating IT infrastructure for data centers (CNews)

Listed among TOP-5

largest IT infrastructure companies in the Russian Federation (CNews)

100+ projects

annually, including many unique ones

Expertise

in-house DevSecOps and private and hybrid clouds
SERVICES AND SOLUTIONS
Private and hybrid cloud

Virtual desktop infrastructure (VDI)

Containers and DevSecOps

Monitoring systems

Data storage and backup systems

Migration and relocation

Infrastructure for SAP applications

Hyper-converged virtualization systems

Disaster-tolerant solutions

Oracle Database Management System and Oracle Exadata Systems

Implementation and migration to PostgreSQL

Import substitution in IT infrastructure

IT infrastructure audit and development strategy
Want another solution
Contact us and we will work together to find the best solution for you.
THE TEAM
More than 100 professional architects, engineers and technical specialists who design and create complex systems for enterprises on a daily basis.

Uninterrupted development of expertise. We hold training and certification programs for employees, test new developments in our labs, and explore new areas.

Continuous exchange of experience. We arrange technical meetups, "Project Battles", and have created the "Infrastructure Academy" to share the secrets of successful projects.

We love non-standard and complex projects. Often we are invited to solve problems our competitors have failed to cope with. And we solve them!

We participate in socially significant IT projects.

Working together with IT market gurus ready to share their experience.

Continuous study of technological innovations and growing expertise. Access to demo laboratories and a chance to test your arm in new areas.

Friendly team.