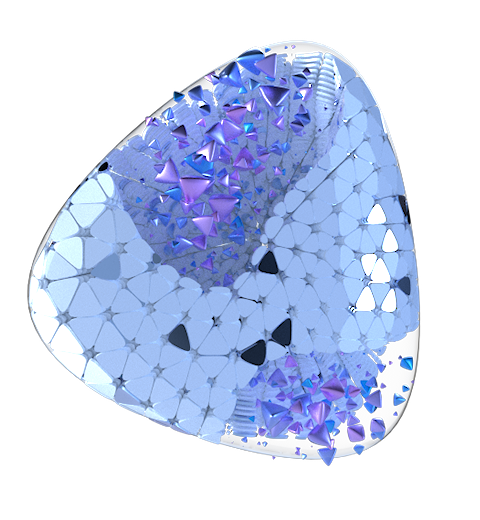 Service and Outsourcing
Administration of IT infrastructure and software, user support, complex IT outsourcing
About direction
The cost of IT downtime for businesses is constantly increasing, with time-consuming operational tasks making it difficult to find the time to focus fully on development.

We assist through radical improvement of the level of service, system availability, as well as optimization of costs and staff workload. More than half of Russian enterprises trust us to support their IT systems.

We are ready to take responsibility for the management and administration of IT infrastructure, including systems and applications, or their individual components, we well as configuring application and infrastructure monitoring, and arranging user support for distributed companies and remote employees throughout the country.

The service we offer is not limited to support activities since we analyze the state of systems, providing recommendations for their development and helping to implement them.

№ 1

in Russia in IT outsourcing (IDC)

500 specialists

the largest unified service team in Russia and Eastern Europe

We serve > 50% of 100

enterprises (RA Expert)

We serve 1600

cities, towns and villages. We can work anywhere in Russia
SERVICES AND SOLUTIONS
Comprehensive IT outsourcing

IT infrastructure administration

Application administration

OS and DB administration

IT infrastructure monitoring

Cervice of user workplaces

Hardware and software technical support

Support and administration of Open Source solutions

Opening and support of turnkey points of sale

Banking equipment support

Trade equipment support

Information security outsourcing - Jet CSIRT

Support and development of IIoT solutions

Service and outstaffing of the network and engineering infrastructure

Smartsourcing in development
Want another solution
Contact us and we will work together to find the best solution for you.
THE TEAM
500+ qualified specialists at our service center come together to form the largest unified team working to administer and monitor IT systems and support enterprise users in Russia and the CIS.

Our service center is a true IT career springboard for entry-level specialists. Many members of our mid-level and senior management teams began their professional career here.

Work in the best service team in Russia

IT career springboard

Work side by side with IT market gurus

Training and certification paid for by the company

A chance to reach your potential by taking part in significant IT projects

Unique experience and fast professional growth